Regular price
R 149.00 ZAR
Regular price
Sale price
R 149.00 ZAR
Unit price
per
Sale
Sold Out
Transform your skin with the Silki Korean Exfoliating Glove
PRE Order - Please note this product is on Pre-order, should you order another item with the Korean Exfoliating Glove your order will only be shipped out on the 23rd of February 
Made with a unique fabric texture, the glove visibly removes dead skin and surface build-up. Easily scrub off dead skin and impurities and fake tan.  

Naturally exfoliates the skin, leaving it dramatically smoother, softer, and clearer
Helps target keratosis pilaris (strawberry skin)
Clears congested skin, acne, and ingrown hairs 
Reduces the appearance of stretch marks and scarring
Improves circulation, stimulates collagen
Smooths skin for even tanning or remove fake tan
Promotes healthy blood flow for beautiful, glowing skin
Here are some things you can try if you are not seeing visible peeling:
Make sure you take a hot bath or shower for at least 5-15 minutes. In order for the glove to catch on to your dead skin cells, you need to soften your skin. The longer you soak, the softer your skin will be, and the better your results will be.

Squeeze out the excess water from your glove before using it. The glove should be damp, not soaked with water.

Turn off the water/move away from any running water while scrubbing.

Do not use any soap, shower gel or body scrub before and while scrubbing.

Scrub on damp skin, not dry or wet skin. Remember it may take a few swipes before your skin begins to peel.

Wait a week before exfoliating again.
Finally, remember that visible peeling depends on skin type. Dry skin tends to peel more than oily skin. Your skin will be exfoliated regardless of peeling. Many of our customers who don't visibly peel have still noticed massive improvements in their keratosis pilaris, and ingrown hairs with consistent use!
Ingredients

Plant-Derived Viscose Silk
Shipping

Free Shipping on orders over R450, for all other order R65.

Delivery will take between 1-4 working days.

Please note: Should you be located in an outlying or rural area shipping may in some cases take up to 5 working days to reach you.
How to use

1. Soak your skin
Enjoy a nice warm shower,
bath or steam for at least 5 minutes

2. Prepare the glove
Wet the glove and squeeze out excess water from the glove, leaving the glove slightly damp. Do not use any soap on the glove or your body.

3. Let the fun begin
Move out of the water and exfoliate your skin vigorously using upward and downward strokes until you see dead skin cells roll away. Repeat for each desired area on your body. The more pressure you apply, the better the results. (Redness is normal)

Once you're done, simply rinse off your skin and glove, wring the glove and let it hang dry. Ensure to stay away from sensitive areas, and avoid any open cuts, active acne, or inflammation.

Recommended Usage:
It is important to keep your mitt clean and dry. Rinse it out with your soap after use, ring out excess water, and hang it so it can air dry. Use 1-2 times a week and replace your glove every 8-12 weeks.
View full details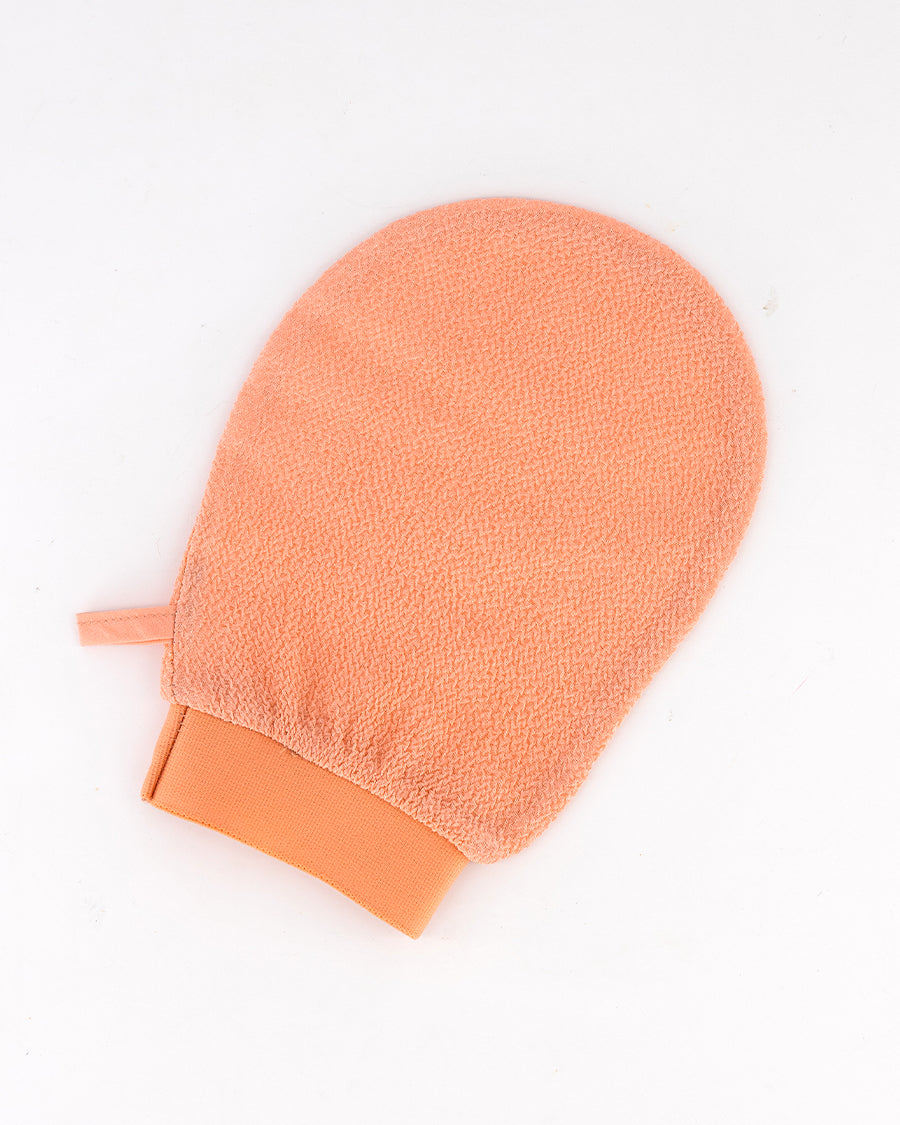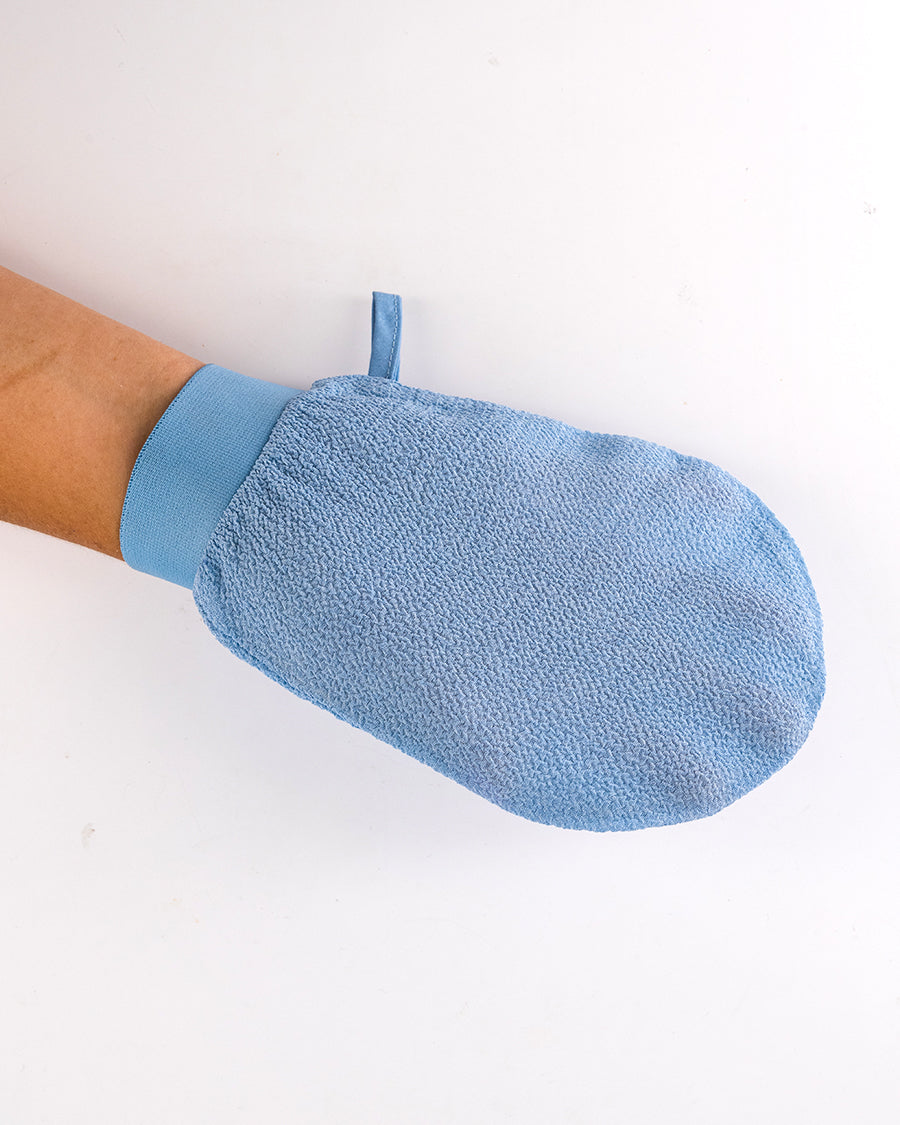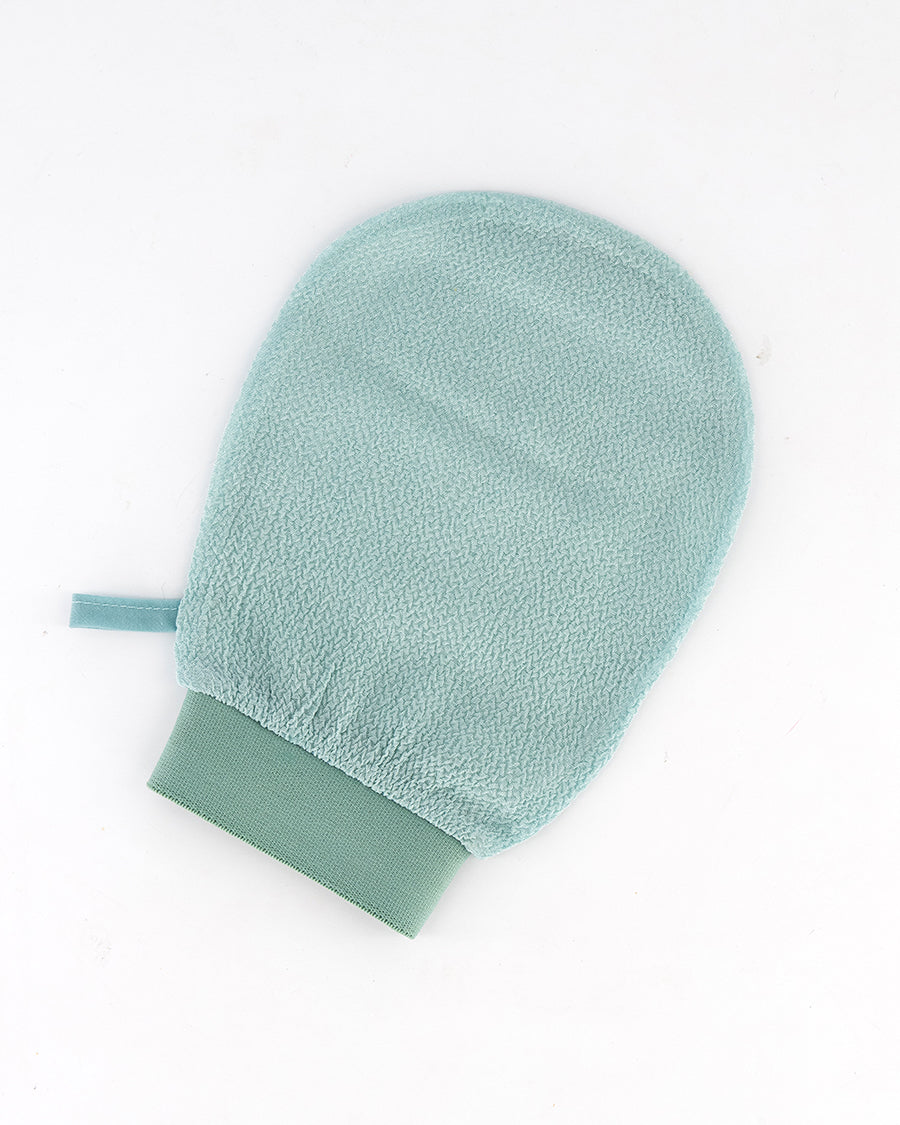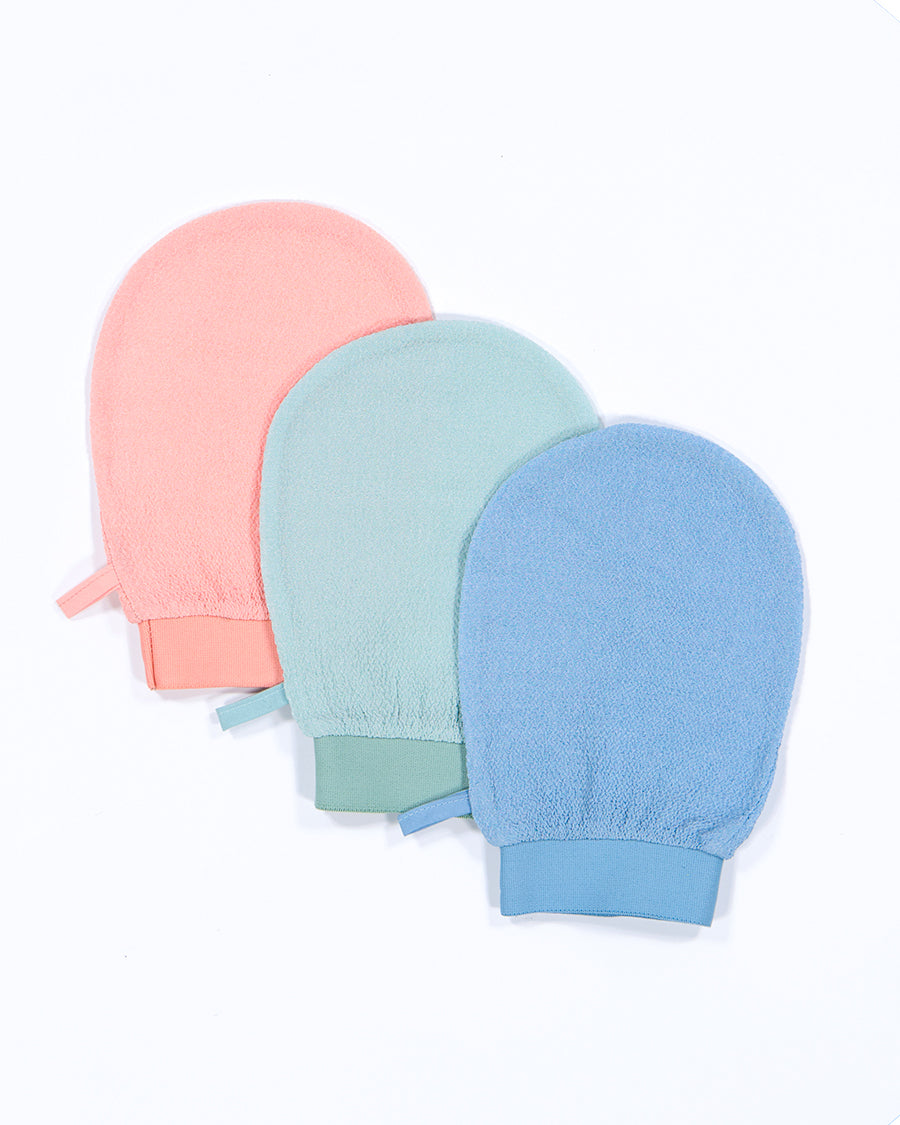 Silki Glove
Skin feels smooth like a baby bump...I bought it for my strawberry legs it's still there but a bit smoother
Korean Exfoliating glove
Wonderful product. Silki really is a great brand!
Love it!
My skin is 'Silki' soft after using the glove 😌😉
Korean Exfoliating Glove?
It's not abrasive but the results are a soft silly skin. I use it twice a week, I don't see the dead skin cells per sey but the results speak for themselves.